"Music gives a soul to the universe, wings to the mind, flight to the imagination and life to everything."

Plato
Greek Philosopher
---
piano

lessons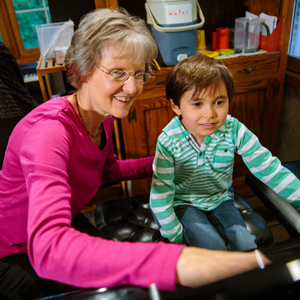 West Michigan
Sherry VanOveren uses her unique teaching method to engage kids and teach piano in West Michigan in a way you have never seen before. Using items like Twister, ball buddies, and magnet boards, Sherry makes learning piano fun! Children love coming to their lessons. They learn to play in a way that they can understand.
Piano

Recitals

You can view pervious recitals online from our Recitals Portal.

View Now
studio

schedule

GVSU 20th-21st Century Piano Festival
All Day Event at GVSU Recital Hall (Individual Times TBA). 1229 Performing Arts Center, 1 Campus Dr. Allendale, MI 49401.
directions

Halloween Break
No Lessons

Thanksgiving Break
No Lessons

Christmas Music for Heather Hills
1055 Forest Hills Ave, Grand Rapids, MI 49546
directions

Christmas Break
No Lessons

Mid-Winter Break
No Lessons

Feeding America Benefit Recital
Ada Congregational Church
directions

Spring Break
No Lessons

Final Lesson of the School Year

Summer Lessons