"Music gives a soul to the universe, wings to the mind, flight to the imagination and life to everything."

Plato
Greek Philosopher
---
Oh, Susana! - Stephen Foster/ arr. Timothy Brown. Duet performed by Nathan Jones & Jacob Barnes in separate locations due to the COVID-19 pandemic.
piano

lessons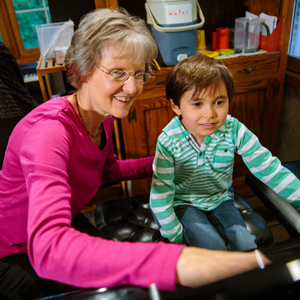 West Michigan
Sherry VanOveren uses her unique teaching method to engage kids and teach piano in West Michigan in a way you have never seen before. Using items like Twister, ball buddies, and magnet boards, Sherry makes learning piano fun! Children love coming to their lessons. They learn to play in a way that they can understand.
Feeding America West Michigan

Benefit Recital
studio

schedule

Lessons Begin
The final lesson of the school year is Tuesday, June 8th, 2021

Labor Day
No Lessons

No Lessons

S.T.A.R.
Virtual Performing Opportunity

Thanksgiving Break
No Lessons

Christmas Dinner Music
Virtual Performing Opportunity

Christmas Break
No Lessons

Mid-Winter Break
No Lessons

Feeding America West Michigan Benefit Recital
Posted on the web March 21, 2021

Spring Break
No Lessons

Memorial Break
No Lessons

Final Lesson of the School Year